"God is conscience.
He is even the atheism of the atheist."
- MK Gandhi
At Hamelin, we strive to create products with a conscience, our inner compass of what is good, not just for us, but the society as a whole. All our products are anti cruelty, handcrafted and sourced ethically from India. We have engaged 93 craftsmen till date and continue to expand our vendor base throughout the country.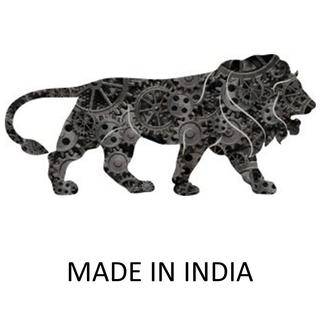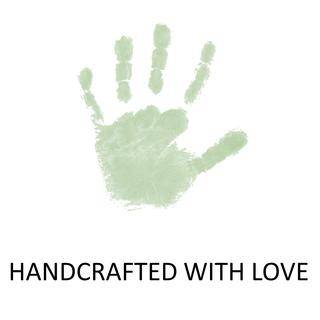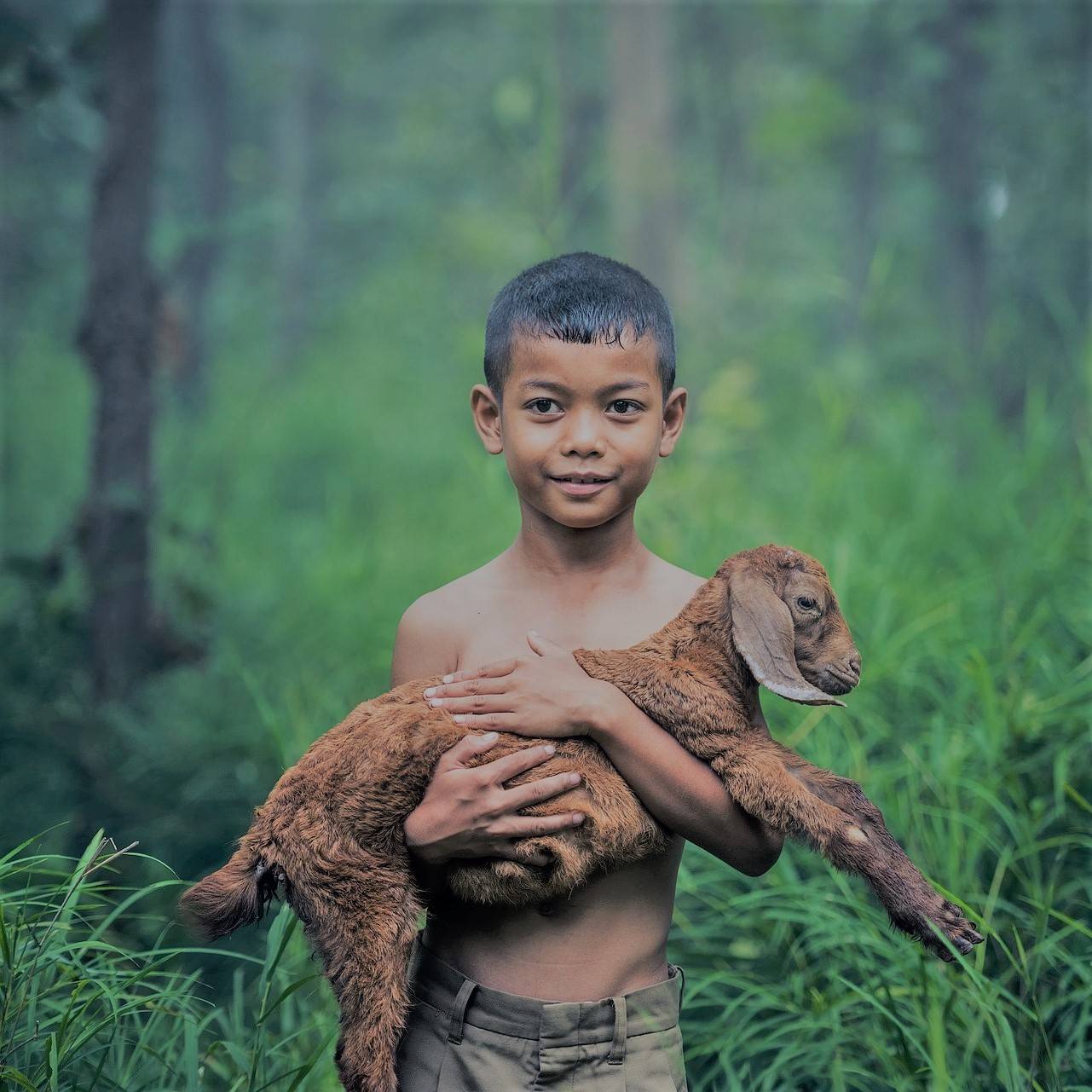 At Hamelin, we believe in the equal rights of every being to live and thrive without fear. We are committed to creating vegan and cruelty-free products with beautiful materials and textures. In short, we do not ever use animal leather in our products.
Vegan leather technically also known as Poly Vinyl Chloride (PVC) or polyurethane (PU) Leather are man made alternatives which provide the aesthetics of animal leather but are 100% vegan.
All our products are handcrafted with a lot of love and patience by extremely skilled bag makers in India.
In our small way, we seek to contribute to the lives of these hardworking set of people working tenaciously against mass produced imports.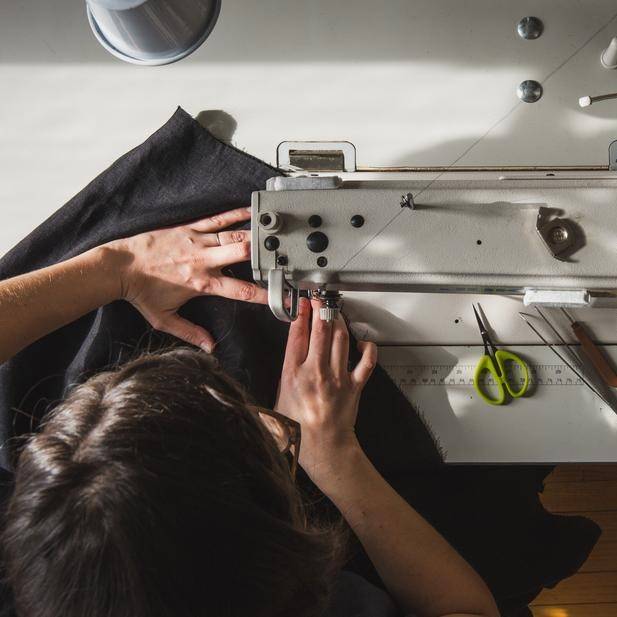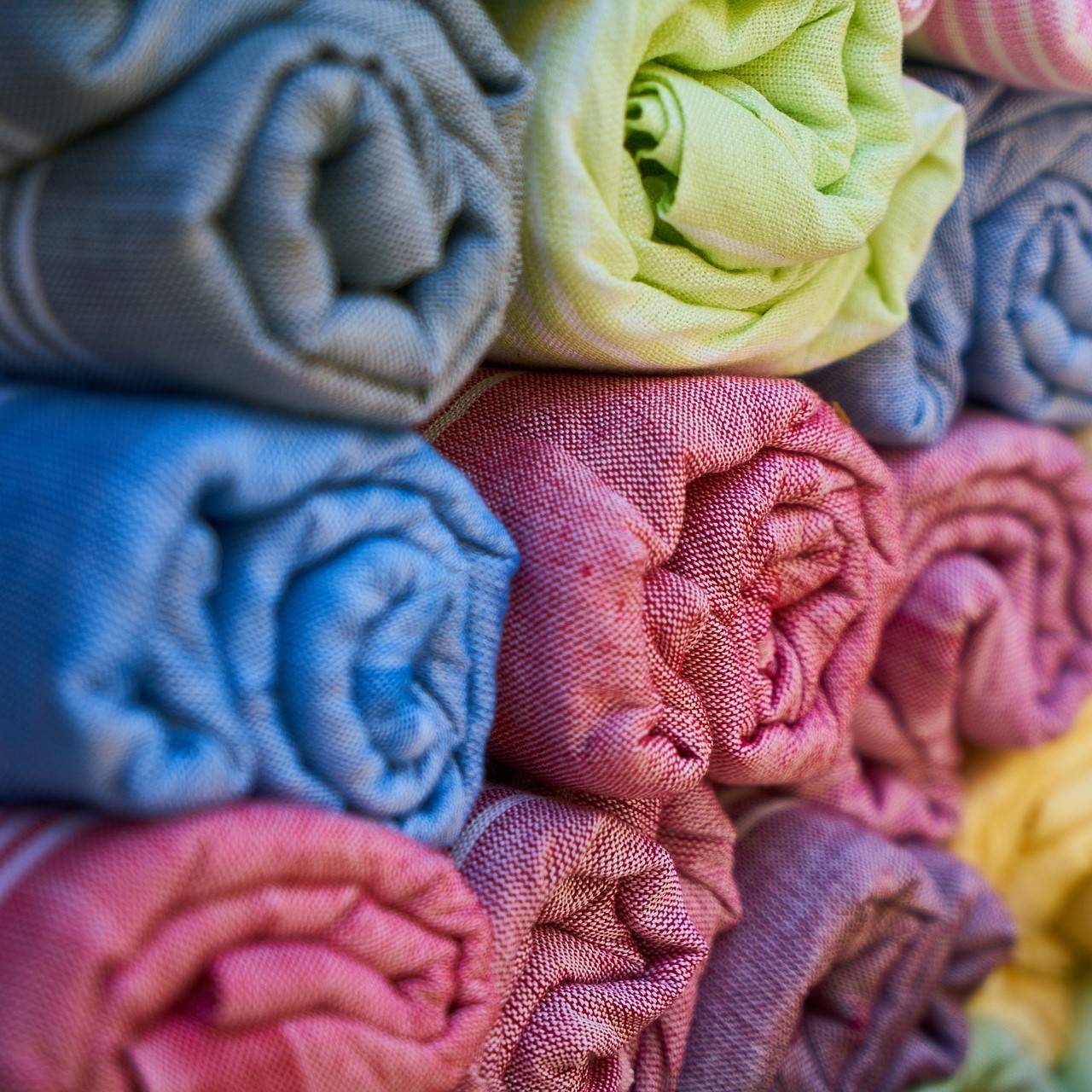 Sustainability is the core of our brand ethos and we embrace our responsibility towards our fragile ecosystem.
We constantly explore newer materials to make our products environment friendly and sustainable. Some of the materials we have employed are tweed, felt, khadi, jute, organic & herbal dyed cotton and wool.
We believe in the dictum "Form follows function".
All our products are designed in-house with functionality and convenience at the core of our design philosophy. We constantly strive to solve day-to-day problems with simple design solutions.